For founders
---
We provide a suite of tools to help you easily manage your startup
Being a founder is tough; between fundraising, hiring, relationship building, and actually working on the startup, there's rarely enough time for everything.
That's why we've put together some tools we wish we'd had on our own startup journey.
---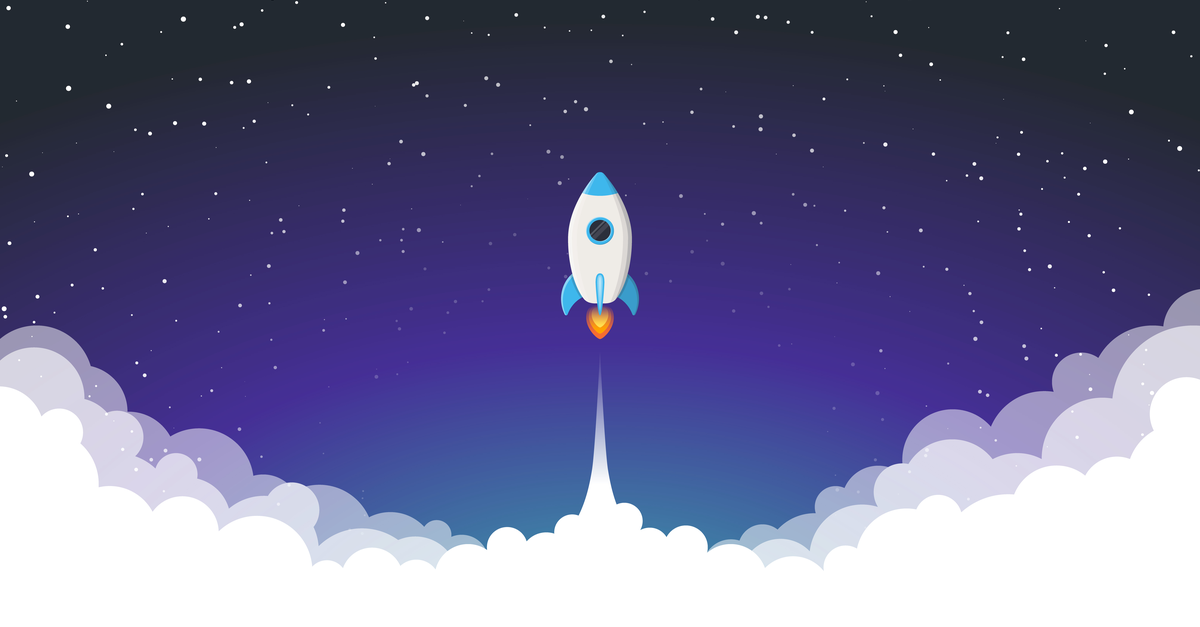 Fundraise
We've designed our tools to make your life easier as a founder looking to raise. Need to roll-up small investors on your cap table? Done. Just starting to think about raising, and looking to see who's out there to invest? Our directory can tell you who's out there, and what they've invested in.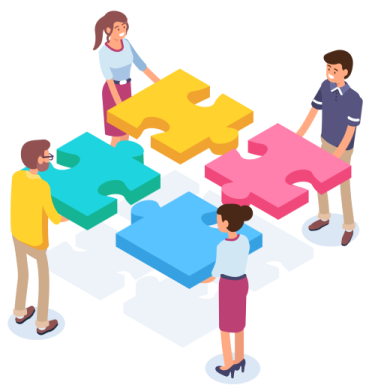 Find talent
Great people make great startups - and to help you find those great people, there's our jobs board and talent matching service. Post roles on our jobs board to reach people interested in working at a startup, or join our talent program to access our pool of candidates, and build out the team you need to succeed.
Post a job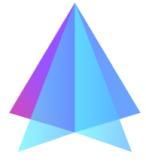 Navigate the ecosystem
Grow your startup's public profile, learn about investors active in your space.
List your startup