Everything you need in one place to

>
Everything you need in one place to
From first look to exit, the Startup Galaxy investment platform automates all back of house operations and deal admin for Founders, Investors, Syndicates and Venture Funds.
Trusted by leading founders and investors: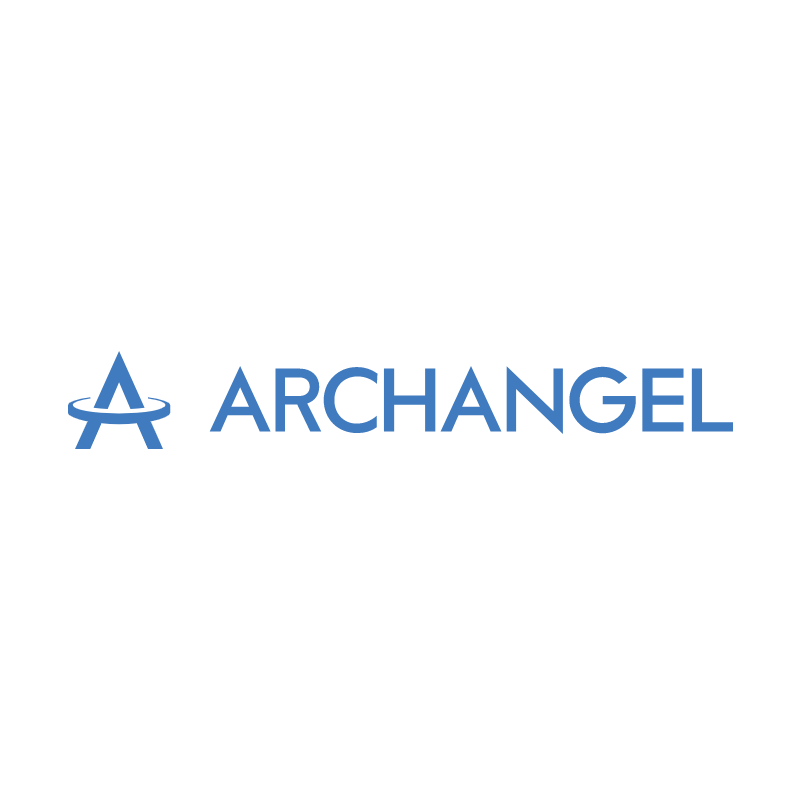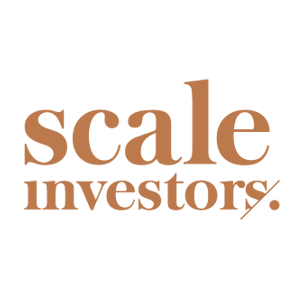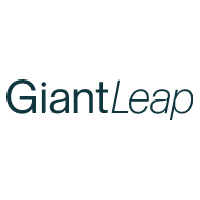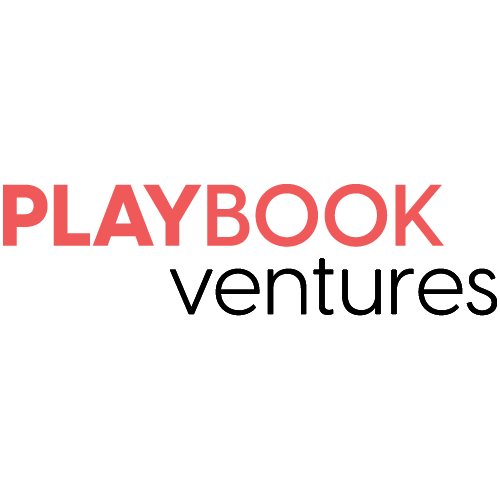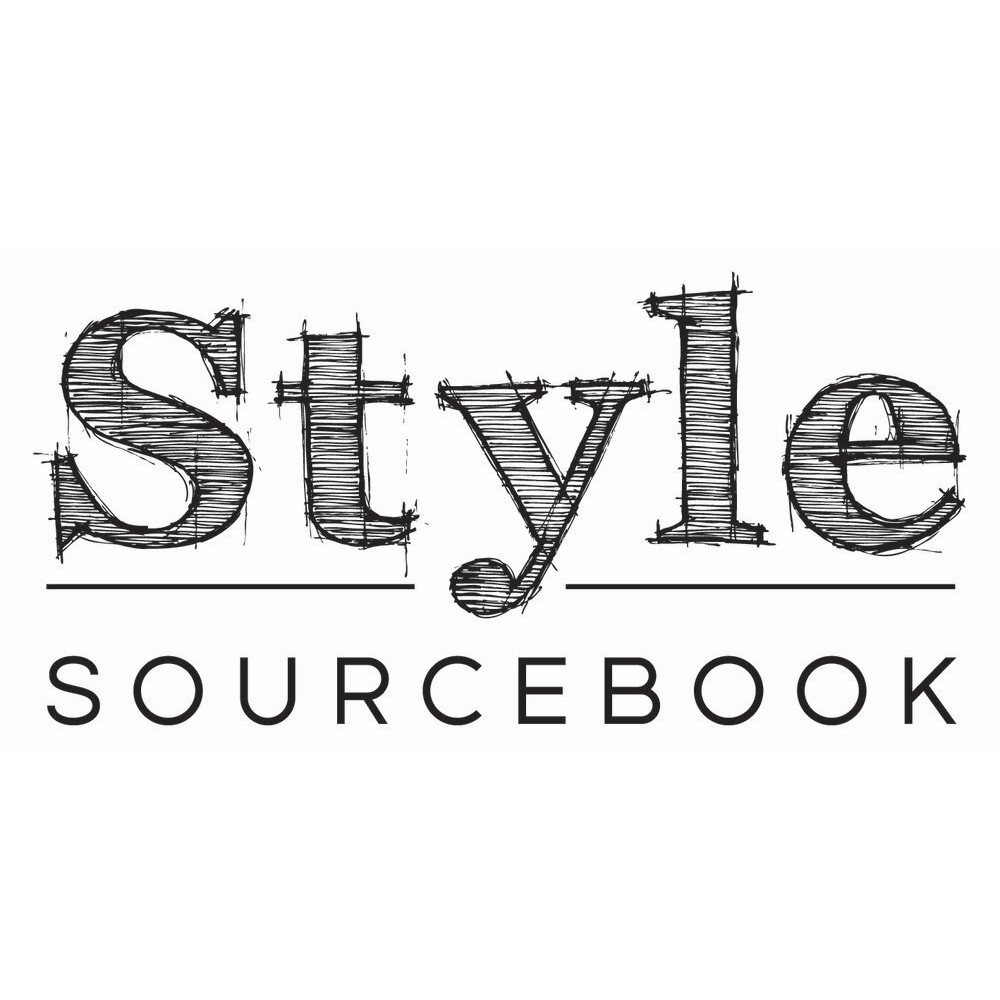 A fully integrated suite of investment products for all your venture needs
---
Features
---
The most advanced investment platform for startups and venture capital. All the functionality you need, to go from potential opportunity to funded investment in no time.
Search for startups or learn about investors active in your space by browsing our directory of startups, accelerators and investors across Australia.



Here at Scale we have two equally important 'customers', our Angel Investors and our Portfolio Founders. Startup Galaxy has been built in a way that services both parties with fit for purpose functionality, unlike any other investing platform currently in the Australian market.